Description
A nurse is sitting on a desk and rubbing a man's crotch with her sexy foot. She's wearing suntan stockings and the scene couldn't be hotter! We also see the moment while she removes her shoe.
Starring In This Scene
Do you know them? Click here to let me know!
Videocaptures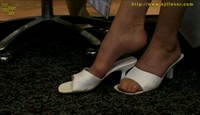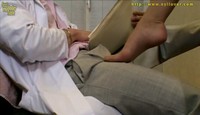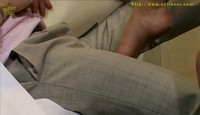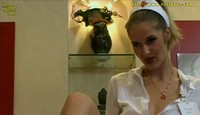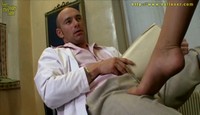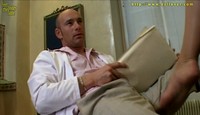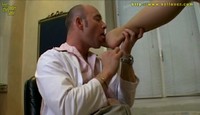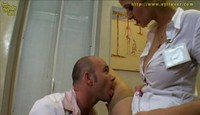 Links

Buy it on eBay
Videos
(Look at the name of the files to know if there is a high quality version
of the same scene or the scene is splitted into more files)

Infirmieres_De_Charme_foot_on_crotch.avi
Online since
21/07/2007
Video
Codec: XviD
Bitrate: 1068 Kbps
Frame: 640x368 (23.975 fps)
Audio
Sample rate: 48000 Hz
File
15,208,448 bytes (00:01:36)
Download from Keep2Share